What do you give ring bearers and flower girls for thank you presents? A gift guide for DIY lovers!
What do you give your littlest helpers on your big day? Here are some great diy gifts to give your ring bearer or flower girl on your wedding day!
A Gift Bag
You could get her a little purse or him a little backpack with gifts inside. Maybe coloring gear or a tiny toy. Easy and sweet!
Future Bride Gift
This was spotted on Wedding Wire.com:
I'm framing a poem for my flower girl and giving her a hankie with it.
This is the poem with her name as the title:
You are so very young but the years will pass by,
And you'll too be a bride in the blink of an eye.
While you may not remember the day that I married,
The part that you played or the basket you carried.
There will be a day that will burn bright like an ember,
The day you will wed, you will always remember.
So here is a hankie for the day you will say…
"I need 'something old' for my wedding day."
June 11, 2011
A Bracelet or Cufflinks
What about getting your little helper something cute to wear on the day of the wedding that has a little bling? It might be fun to spruce up your little girl or man. You can give them a little charm that means something special to them or to you.
Build A Bear
You could do what this DIY'er did and make a little stuffed friend for your little helper.
A Star for a Star
You could buy your little flower girl a cute star necklace that is handcrafted on Etsy! How great is that? She would love it. I would!!
A Touchdown For Going The Distance
Wouldn't your ringbearer love a little football like this one?
Or you could do a baseball for the little girl or boy who loves to play baseball or t-ball!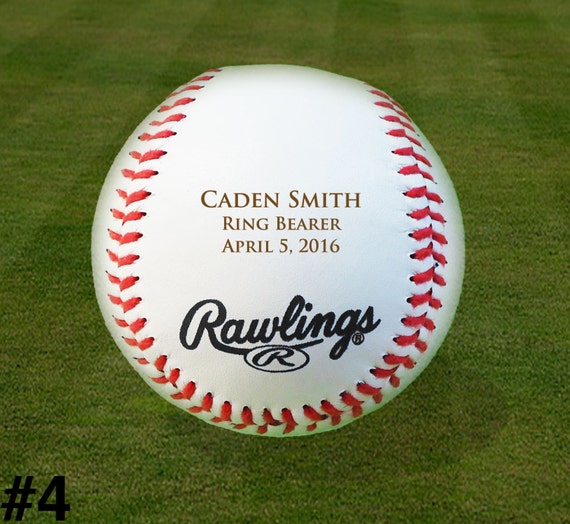 Cute Memories!
This is a great gift idea from The Knot. What about giving your little helper a camera all of their own?